Life Coaching
Many people ask about the difference between coaching and counseling.  Coaching focuses on: 
 * Defining personal and professional goals
 * Improving performance
 * Developing Potential
 * Moving towards/building an inspired career
Life coaching doesn't bill health insurance, since coaches don't focus on a physical or mental health diagnosis which is required to bill health insurance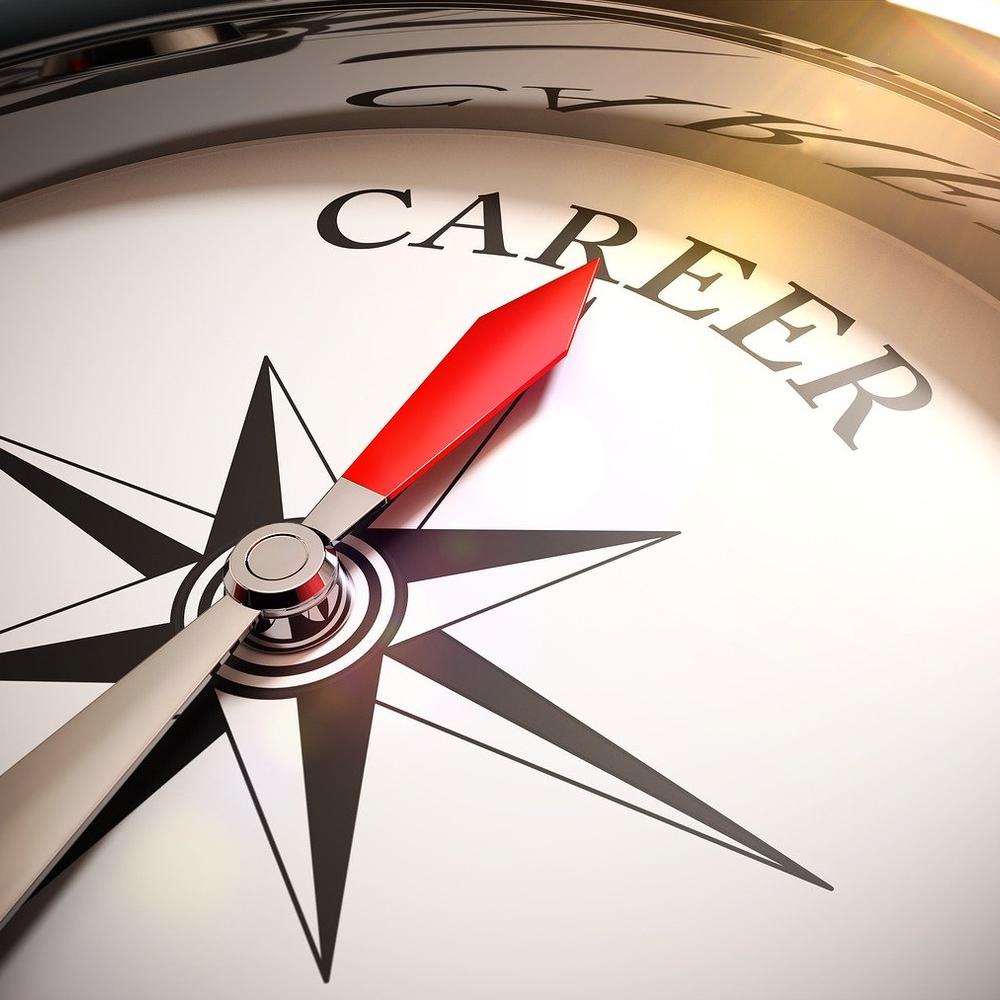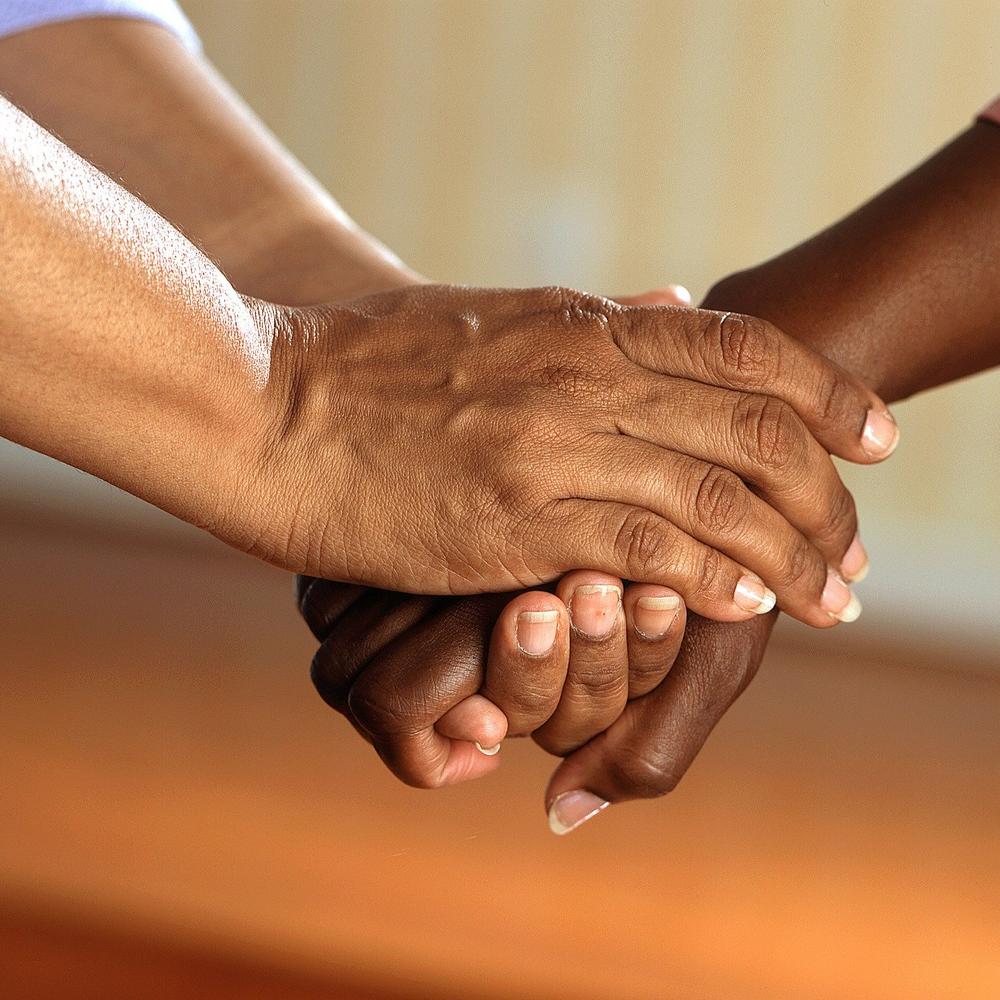 Workshops
Workshops offered by Access Wholeness include:
 * Dynamics of Creation
 * Self-Empowerment
 * Spirituality: Integrating Rituals to Enhance Outcome Successes
Please contact Seija to learn the dates of upcoming workshops.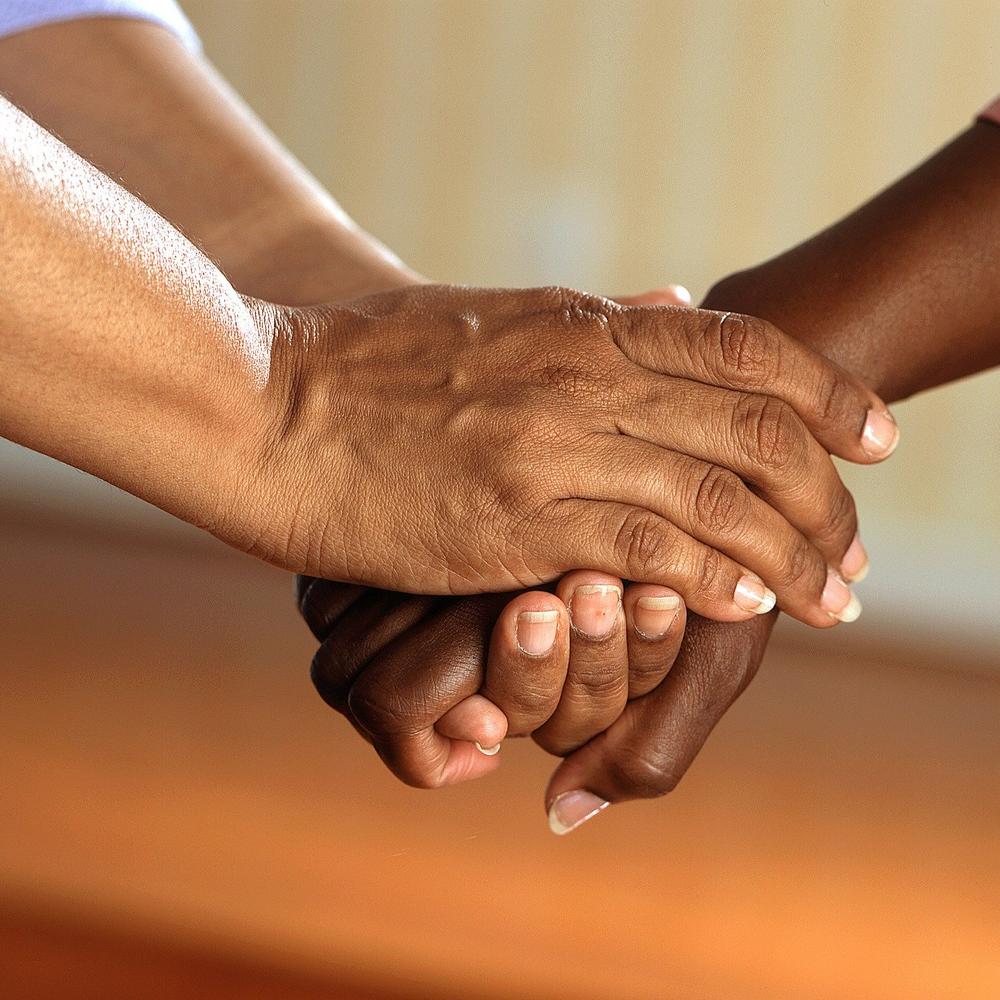 About Seija 
Seija is passionate about empowering people to step into their ability and capacity.  Through Counseling, Life Skills Training or Coaching, Seija assists people to see clearly the dynamics they have the ability to shift in order to experience more favorable results in life and to move forward with greater peace, ease and success.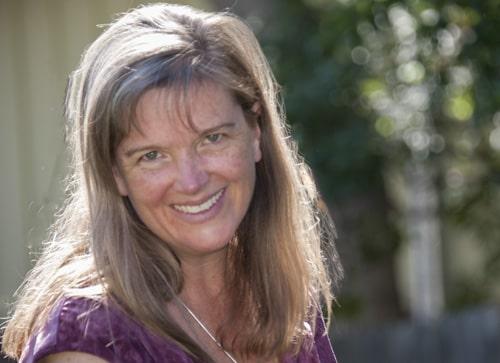 Are you ready to say "yes" to your most amazing future?
Reach out!
An appointment is a phone call or email away.