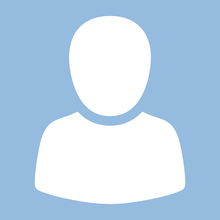 Michelle M
"Seija Curtin has made such a powerful, positive impact on my life as a traumatic brain injury survivor.  She has an incredible awareness of my disability that only comes with decades in the industry, but focuses more on my abilities.  She is always inspiring me to see past my limitations and towards a promising future."
About Seija 
Seija is passionate about empowering people to step into their ability and capacity.  Through Counseling, Life Skills Training or Coaching, Seija assists people to see clearly the dynamics they have the ability to shift in order to experience more favorable results in life and to move forward with greater peace, ease and success.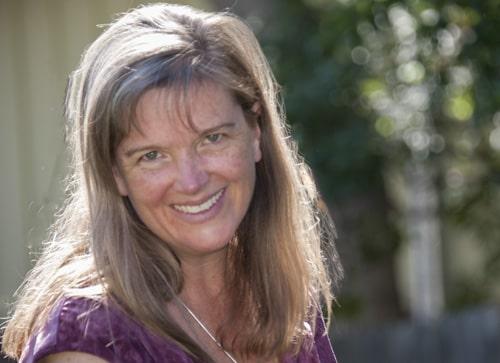 Are you ready to say "yes" to your most amazing future?
Reach out!
An appointment is a phone call or email away.