About Seija
Seija Curtin completed her Master's Degree in Community Counseling from the University of Northern Colorado in 2004.  She is a Licensed Professional Counselor and a Certified Brain Injury Specialist.  Seija is a Certified Life Coach through the Casey Coaching system.  Since 1999, Seija has worked with people that have had brain injuries through life skills training and counseling with a rehabilitative focus.  Seija has spent significant time studying human performance psychology and applies this approach to a solution-focused, positive psychology paradigm, with use of cognitive-behavioral therapy.  Seija has spent many of these years working with people who are in the process of redefining their understanding of who they are and what they are inspired to do, in order to create a life filled with their most passionate visions.
When Seija isn't in the office, she spends time with her dogs, enjoys the frequency and vibration of sound, teaches Reiki in the Usui System of Natural Healing, and travels.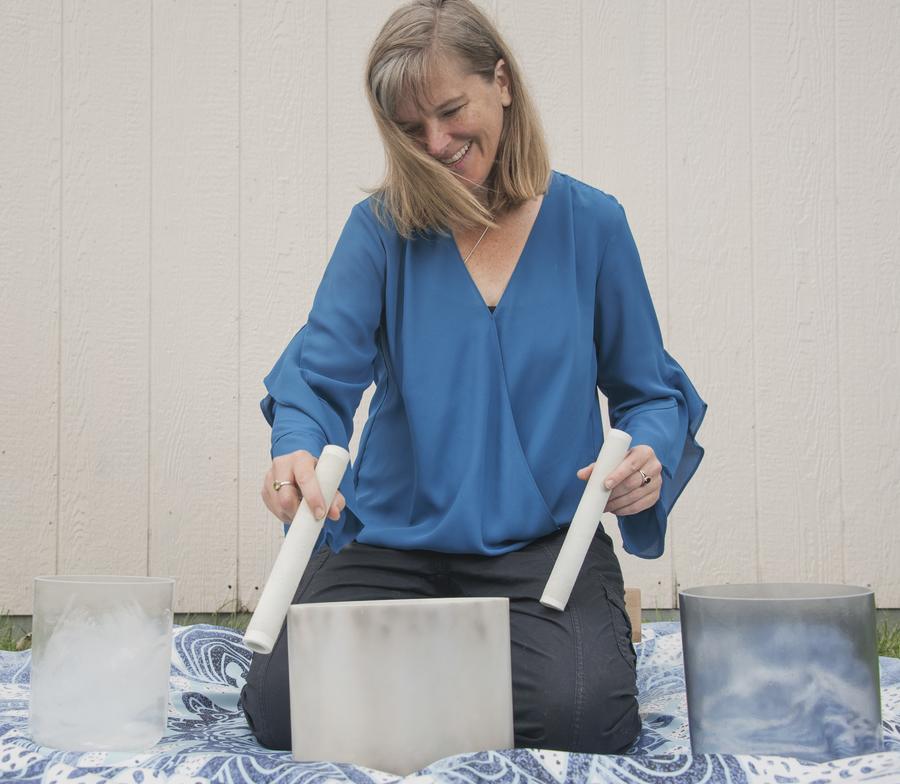 Are you ready to say "yes" to your most amazing future?
Reach out!
An appointment is a phone call or email away.