Independent Living Skills Training
Please contact Seija to see if this program has launched through Access Wholeness.
These services are individually designed to support a person maintain and develop independence in their homes and in their communities.  They include and aren't limited to:
 * Transportation training
 * Financial management 
 * Household management 
 * Self-care training (medication management, resource coordination, integrating recommendations from doctors, OT's, PT's, and speech therapists into daily structure)
 * Interpersonal Skills and Self-Advocacy Training 
 * Executive Functioning Skills/Compensatory Skills Training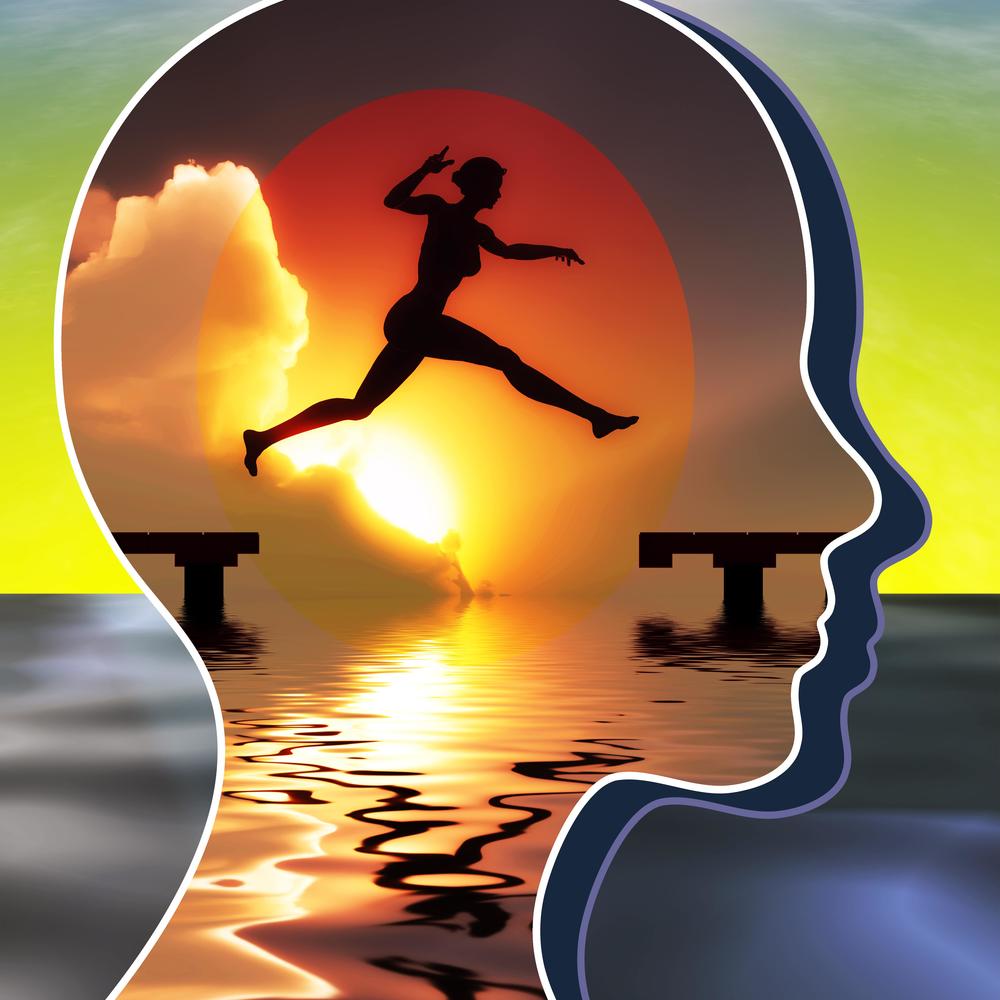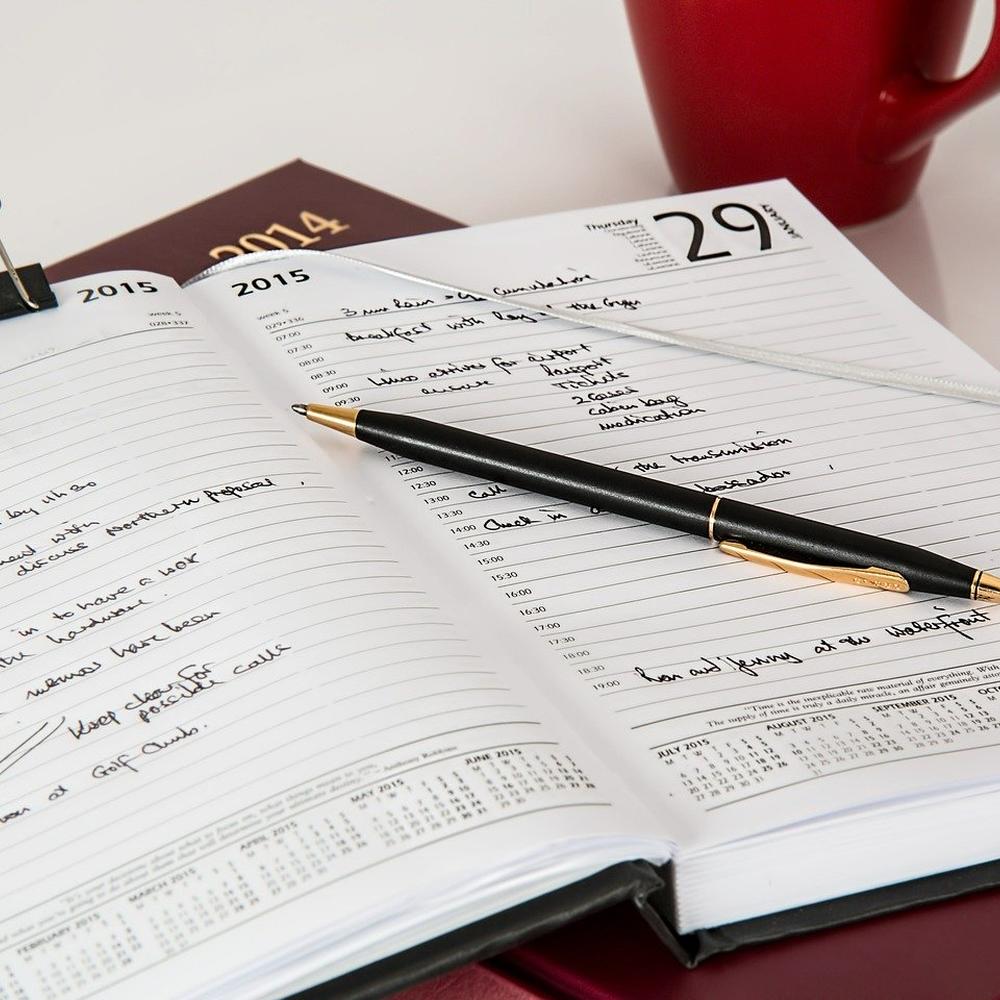 Individual Counseling
Following an injury to the brain, counseling is impactful for several reasons, including: adjusting to changed abilities, getting honest about building from the current dynamics, grieving the losses, getting honest about the starting point, and taking the steps toward the inspired future. 
Family Counseling
Families are integral to supporting optimal outcomes after an injury to the brain.  Rehabilitation is a dynamic and fluid experience for survivors, and because of this, the family dynamics and involvement will be consistently adjusting to meet the current situation.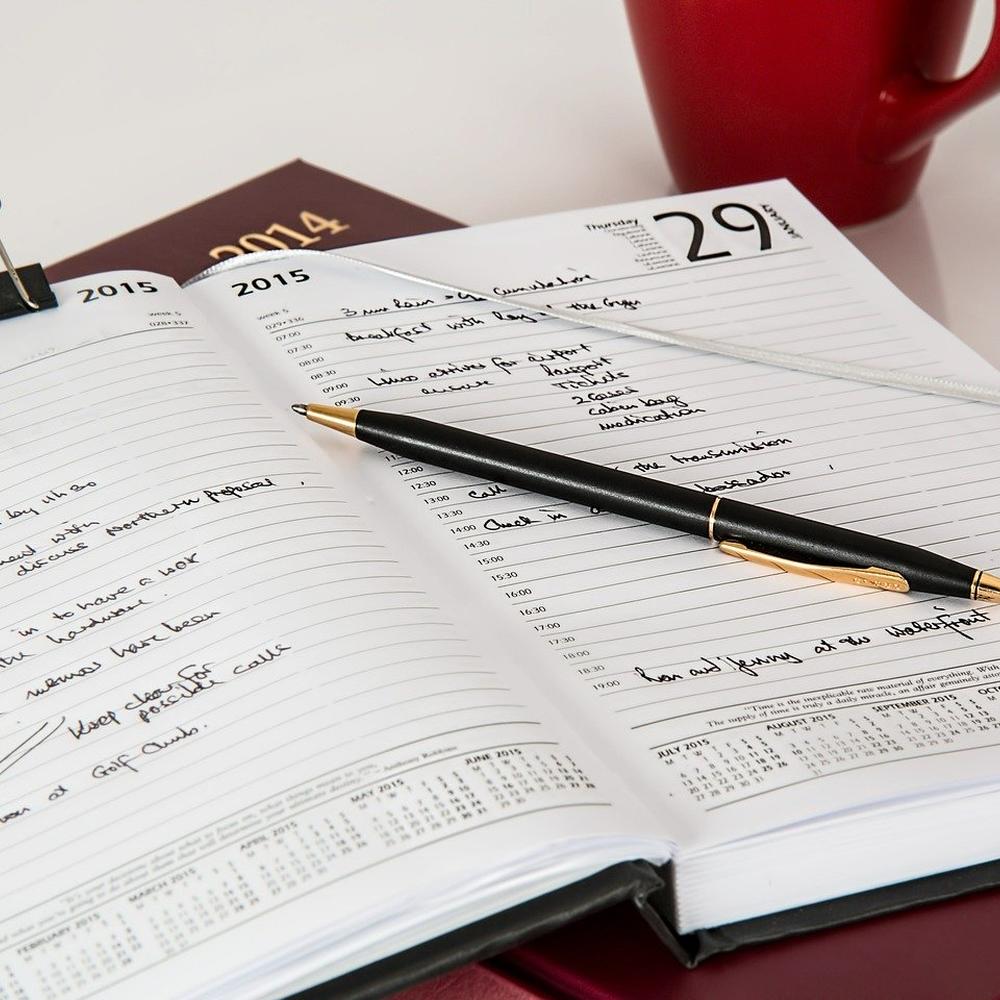 About Seija 
Seija is passionate about empowering people to step into their ability and capacity.  Through Counseling, Life Skills Training or Coaching, Seija assists people to see clearly the dynamics they have the ability to shift in order to experience more favorable results in life and to move forward with greater peace, ease and success.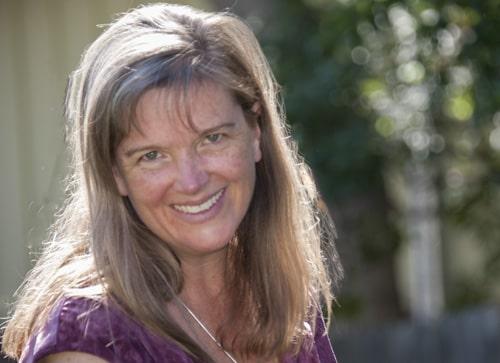 Are you ready to say "yes" to your most amazing future?
Reach out!
An appointment is a phone call or email away.